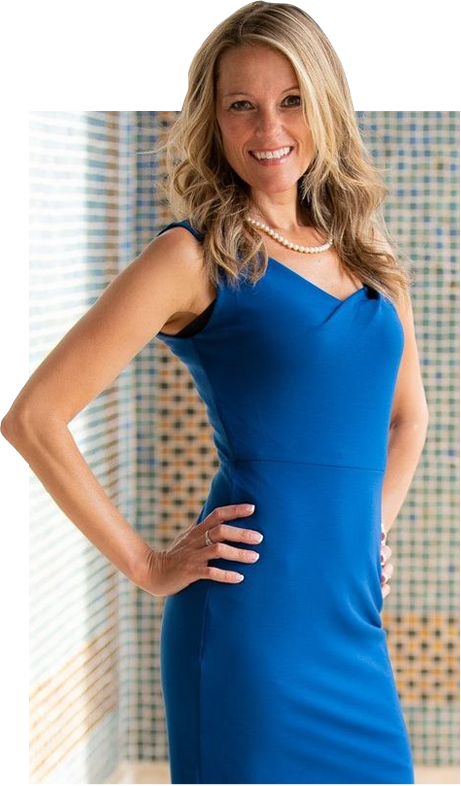 Meet
Kaleena
Schumacher
As an Army Veteran, Realtor with an insurance background, and someone who has experience helping athletes, I bring a unique and valuable perspective to the real estate industry.
My military experience has taught me the importance of discipline, attention to detail, and effective communication, which are critical skills in the real estate industry. My insurance background has given me expertise in identifying and mitigating risks, which is valuable when helping clients navigate the complexities of real estate transactions. And my experience helping athletes has taught me the importance of goal setting, hard work, and determination, all of which are essential when working with clients to achieve their real estate goals.
As a Realtor, I am committed to providing exceptional service and support to my clients. Whether you are a first-time homebuyer, an experienced investor, or a professional athlete looking to buy or sell a property, I am here to guide you through the process with honesty, integrity, and professionalism.
With a deep understanding of the local real estate market, a passion for helping people, and a commitment to delivering results, I am dedicated to helping my clients achieve their real estate goals and move forward in their lives with confidence.