Join our VIP List
We would love to hear from you! Send us a message and we'll get right back in touch.
Main Content
Here at Schumacher Luxury Group, we understand that buying or selling a luxury home is more than just a transaction: it's a huge financial responsibility and a life-changing experience. That's why our team of highly-seasoned real estate professionals is dedicated to providing exceptional, personalized service for all of our luxury clients. We take great pride in the relationships we build and always work relentlessly on the client's behalf to help them achieve their real estate goals.
Our philosophy is simple: clients come first. We pledge to be in constant communication with our clients, keeping them fully informed throughout the entire buying or selling process. We believe that if you're not left with an amazing experience, we haven't done our job. We don't measure success through achievements or awards, but through the satisfaction of our clients. Our WHY is you. Kaleena takes pleasure in helping buyers and sellers reach goals that they have only dreamt possible, and our team makes the process seamless and stress-free. Being a REALTOR® allows Kaleena to use her people skills along with her strong negotiating skills.
As your real estate team, you can capitalize on our expertise and diligent luxury market research as well as our extensive network of referrals. We pride ourselves on providing unparalleled service, and we hope to earn your trust through our legacy of success among discerning buyers and sellers.
Featured
Areas of Service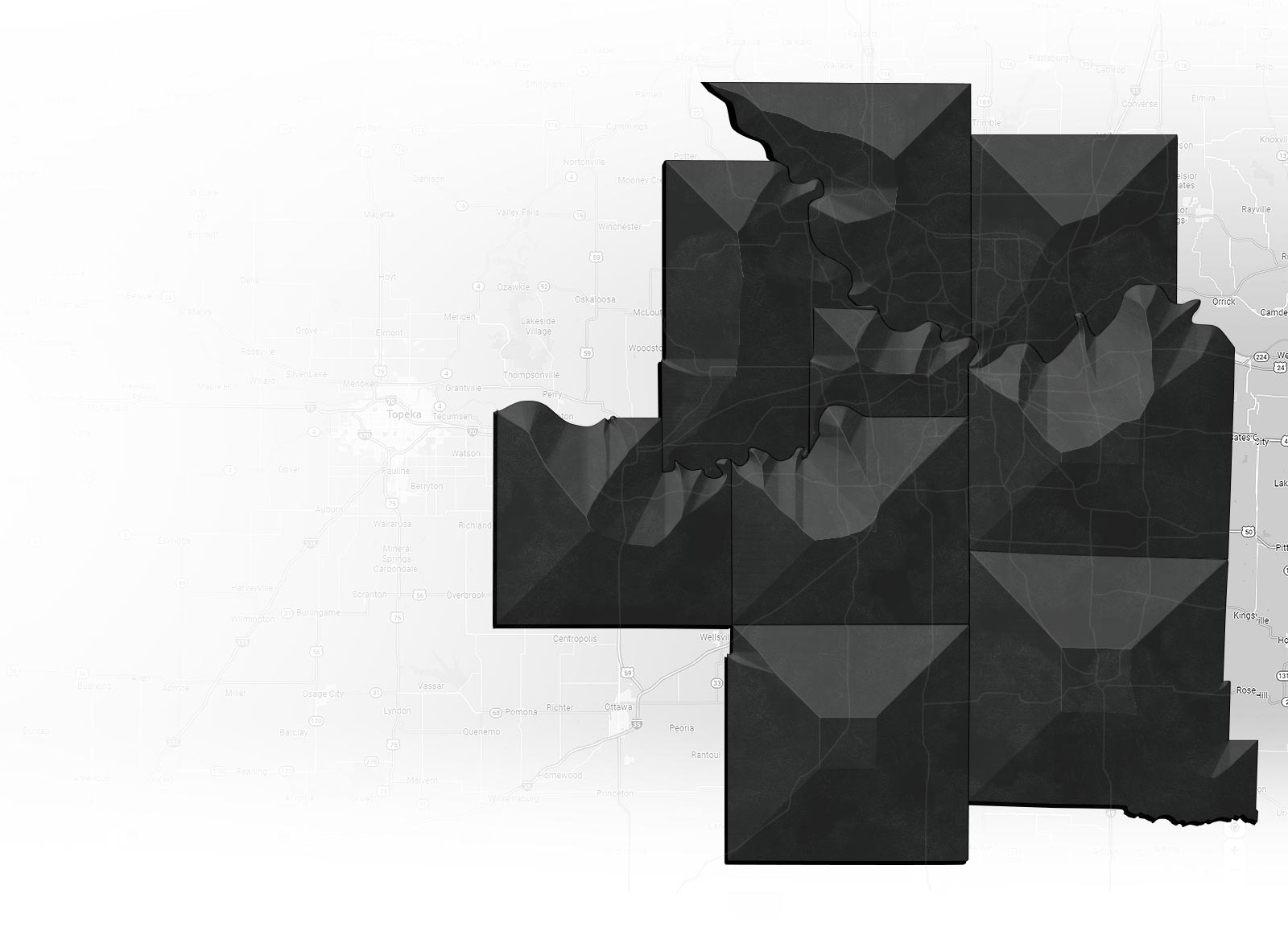 What Our Clients
Are Saying
12/23/2020
"From start to finish Kaleena gave 110%. Kaleena started 4 months before we listed. She gave us every tip to make our house stand out....no contract or agreement signed. There was a trust from day one. Before our first open house, Kaleena had our house professionally staged. Professional photographers inside and outside. Drone photography to showcase the property. All included in the standard realty commission rate. The day we listed, we had an open house with people coming in. Her professionalism is far beyond anything I have experienced in the realtor world. Note that Kaleena sold our house in the height of the COVID epidemic. "
12/23/2020
"My husband and I have bought and sold property with Kaleena as our realtor and she is amazing. She is friendly, professional, detail-oriented and driven. She consistently goes above and beyond to get the paperwork done or find what we are looking for. Anytime we need anything real estate related she is my go-to person! I highly recommend. "
12/23/2020
"Great to work with. AMAZINGLY patient, was willing to allow us to really look and find the best fit for our family. Did not push or make us fill rushed into taking what was out there but rather encouraged us to wait and keeping looking and when we know/feel it we will. "
12/23/2020
"Kaleena was amazing! She always made us feel very important and worked with our busy schedule and her own as well. She is very knowledgeable. She cares about putting you in a great house that not only you love, but that is safe and might need less work in the future. Definitely recommend her if you are buying or selling "
12/23/2020
"I can't say enough good things about Kaleena and I highly recommend her without any hesitation. Next time I need a realtor, or anyone that I know that needs a realtor, I will definitely be reaching out to her. I can honestly say, without a doubt, that she is one of the hardest working realtors I have ever had the pleasure of working with. Kaleena is very prompt in getting back whether it's an email, text or phone call. It seems like she never sleeps and she is always reachable! Kaleena knows the KC area market (both MO and KS) extremely well. Kaleena and her team are a pleasure to work with and she keeps you very well informed throughout the entire process. Buying or selling real state can be a very stressful experience but definitely not with Kaleena on your team! "
Sold
Homes

Total sales with
3,224,034 pending

Email
Subscribers

Sales sold YTD
and 78 closed units
Your needs are unique – and uniquely suited to a specific home. My connections in the community, along with the powerful network of KW Luxury International, serve as an asset during the buying process by increasing the potential reach of your property requirements to as many other agents as possible.
KW Luxury International is a sophisticated alliance of real estate consultants with incomparable expertise, pertinent resources and vast connections that represent the pinnacle of the industry. In fact, in the last year, KW Luxury International members have sold over $24 billion of real estate.
82% of home sales are the result of agent connections. We have the connections to create advantageous sales for our luxury listing clients and procure winning properties for our luxury buyer clients. Let us put those connections to work for you!
What We Offer
Knowledge
Powerful curriculum through the Institute for Luxury Home Marketing and Keller Williams University keeps us ahead of trends, tools and advancements in the real estate industry.
Speed
Our leading-edge technology solutions accelerate our efficiency and productivity.
Reliability
Keller Williams and KW Luxury International were founded on the principles of trust and honesty, emphasizing the importance of having the integrity to do the right thing and always putting the customer's needs first.
Success
Keller Williams and KW Luxury International have a long legacy of delivering unparalleled service to our clients. That's why our company continues to grow throughout all the ups and downs of the real estate market."
Stay ahead of the market 24/7,
download our App
Most homebuyers start the process anxious, excited, nervous, and some are downright terrified. It's natural. A home is the largest and most expensive purchase that most people will make in a lifetime. It can either turn out to be a complete financial disaster or a smart long-term investment.